World Facts - Hostel in Europe
In this section, you can find in-depth information about the next country you plan to visit. We've included information about everything you can imagine, from population, type of government, and climate to main currency, dialing codes, and major cities.
We've also included links to On the Road articles and Top Hostels in your country of choice.
Once you know about the country your visiting, it will be easy to find a place to stay.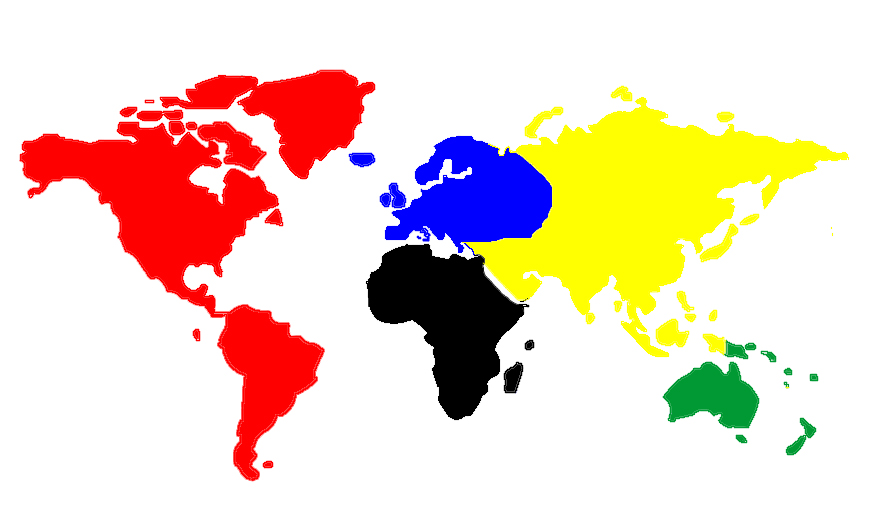 Book featured
Hostels

Search, booking, rate and review hostels at the best rates on our site.